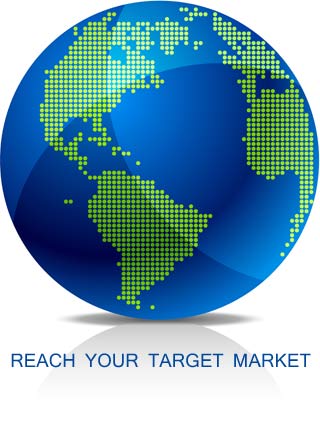 Millions of people are searching the web for products and services. If they are not finding your business, they are finding your competition. If your website is not your most powerful salesperson - you need to get MAD - WebMAD! Let us show you what the internet can do for your business.
Billions of dollars of commerce is generated on the internet every year, and continues to grow. Canada, per capita, is one of the most connected countries on the internet. More and more consumers are searching for products and services online, making other 'traditional' forms of marketing less effective. The results of online marketing are measurable, since you can track how many visitors are coming to your site, how they are finding you, which pages they view most, etc. Our portfolio of websites feature content rich, well-optimized sites that adhere to important webmaster guidelines.
From research to design, encoding to promotion, WebMAD web design offers everything you need to be successful online. Let WebMAD do your internet promotion so you can concentrate on your core business. We can work with your current web site design or create a new site that is optimized to reach your customers on the internet. From sole proprietors to national companies, we work with your goals and budget to find online solutions.
Our promotional team will simplify the internet for you and help you choose the options that are the correct fit for your business. We build a strategic marketing plan around your optimized website that can include mobile marketing, social media, e-mail lead generation, online and pay per click advertising.
By determining what you want to achieve, we set out tactical plans to help you reach your goals. We work with you to build your company online profile by understanding your goals, needs and preferences. Get more than a website - get online solutions that connect more customers to your business. Contact us for web design pricing and other online marketing services.
All Services
blog
Webmad Blog
Visit the Webmad Blog for current up to date online marketing tips and information.. go to webmad blog
(opens in new window)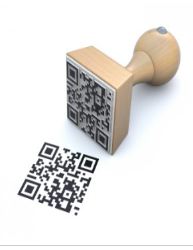 Need a QR code, printing, signs or mobile website optimization, give us a call to discuss!

New ebook and book publishing service available. Call for details.