Keeping You on Top

Be part of the fastest growing marketplace.
There are millions of people searching for goods and services on the internet every single day.
Are they finding Your Service or Business?
Once we get your website on top - we want to keep it there! We provide a monthly website analysis from advanced Google tracking tools that we install in your site.
Monthly updates, marketing and promotion are all part of our full service to continue to increase your traffic and keep your site on top of the search engine results.
Internet Marketing Oakville
Promote Your Business and Website with Webmad's Comprehensive Marketing Services
Webmad can optimize your website for functionality, serviceability and searchability through our complete 4 step process.
| | | | |
| --- | --- | --- | --- |
| Research | Design | Coding | Promotion |
| | | | |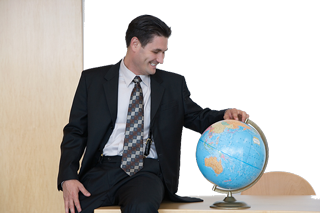 We do a thorough analysis of your industry and competitive landscape on the internet. A detailed research report will be provided to you showing you the total monthly searches for competing products or services in your area. Industry trends, related search and competitiveness are all brought into the comprehensive online research.
We find your main online competitors and analyze their websites for design and funtionality - including content, layout, keywords and promotion strategies.
Design
Based on research and imagination, we will design a visually stunning website. The website will be functional and easy to navigate - with the important information that your customers are looking for. Rich Media including video, photos and graphics may be used throughout the site.


The site design is encorporated into the complete keyword map for your site, to ensure it is optimized as well as stylized.

Based on our proprietary search engine research and optimization techniques, Webmad Internet Marketing and Design combines code and content to make your website fully readable and findable by the search engines. Our special promotional keyword techniques use approved best (and ethical) practices. The website is fully optimized to reach your identified target market segments.
Promotion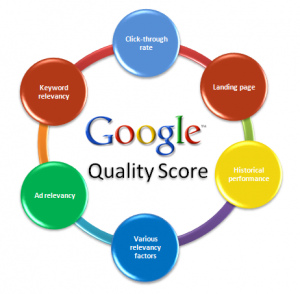 Using web marketing techniques including PR, Web 2.0 and social media, we will drive targeted traffic to your website. (It is like putting big arrows throughout the internet all pointing to your site and content, drawing in your targeted visitors.)
We work with you to understand your goals and market. After your optimized site is launched, we continue to work with you to build your online presence and traffic by working to get you first page placement for select search terms on the major search engines including Google, Yahoo and Bing.
Is your business being found on the Internet?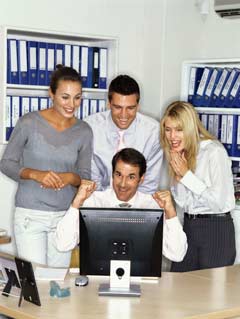 If you want a bigger share of the billions of dollars in commerce that is generated by the web, then you need to get WebMAD for your website and local internet marketing.
Webmad works with local businesses to help them increase their traffic both on the web and in their place of business.
We provide a one-stop-shop for website design and marketing. We build websites and we build relationships with our clients, to help them promote and grow online. Your success is our success. Understanding our clients and steering their online campaigns is what drives our business - with over 80% of clients coming from referrals. We work with you, and within your budget, to find online solutions that drive traffic. Increased traffic from qualified leads means more sales and more profits for your business. Call us to find out what we can do for you.

Call or email WebMad for more information on Internet Marketing for your business or service based in Oakville, Burlington, Toronto, Hamilton, Mississauga and the Greater Toronto Area.