Web Designer Oakville News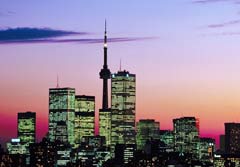 WebMAD Oakville helps local businesses in Oakville, Burlington, Mississauga, Toronto, Hamilton, Milton and Ontario as well as national and international clients.
Web designers relying on "old design methods" are missing the wave of change sweeping across the net. Websites designed even two or three years ago are already outdated.
The old school way of looking at websites engenders a set and forget mentality. Unfortunately, with increased competition worldwide this is no longer a viable website strategy.
A website is not only a company's online presence but should continuously be updated to provide the latest relevant information to searchers. How many times have you landed on a website that has 2003 as the last update on the bottom of the page. This is completely unacceptable in today's business climate.
Webmad has created a front to back comprehensive content program to keep company's online presence current. Not only does this mean creating more platforms for visitor engagement such as mobile websites and interactive web 2.0 sites, but also means online reputation management is becoming more important.
Webmad also offers online reputation management services either a la carte or as part of a comprehensive web promotion package. Contact webmad for further details on how you can better position your company on the internet to take advantage of rising search volume for your product and service.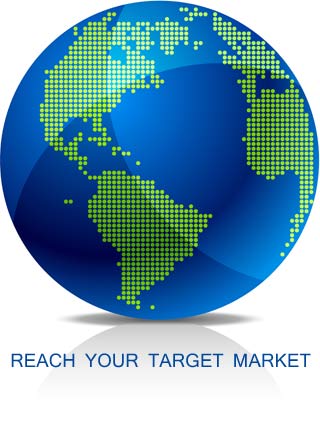 Webmad Internet Marketing and Design builds, promotes and gets leads for a wide variety of companies.
If you are not appearing in internet search results for your products and services, your competitors are.
For a free initial consultation and website assessment
Contact Webmad by email at info@webmad.ca or by phone (905) 582-4357. We can show you how the search engines view your site and explain what is needed to get better traffic and results.All Services
More News
20 Nov., 2015
Webmad launches updated website with additional information. Reputation management is now being offered as a stand alone service or in combination with other online marketing packages.
12 Nov., 2015 - Video Marketing
With Google TV and internet ready televisions sold at Christmas, video is becoming more and more influential. Find out about the current Webmad online video production and marketing packages available to businesses in Southern Ontario Canada .. more about video